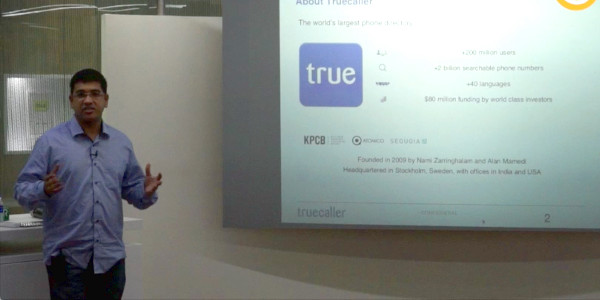 LIVE Content Broadcast
We ensure that quality content doesn't hit a viewership limit only because of a lack of access. Our live broadcast services ensure that people across the world can watch an event or program live without compromising on quality.
Service Details
Clients: SurSagar, Canara Union, Mount Carmel College,  CricSay
Product:Live Event/Content Streaming (Interactive)
Categories: Education, Sports, Music, Corporate Events
Mandate: Live Video Mixing & Broadcast
In-Store Radio Streaming
Radio shows combined with offer placement and brand advertising when played inside the company's retail outlet shows immediate memory recall and higher impulse purchases. Our shows pair fresh Indian music across languages and genres with creative brand messages.
Service Details
Suitable for: Retail Outlets, Hotels & Restaurants, Branded Stores, Internet Radio Stations
Service: Custom Radio Programming & Streaming
Medium: IP Streaming
Mandate: Creating a lively show with offers for restobars, and for streaming in corporates, with content, concept and production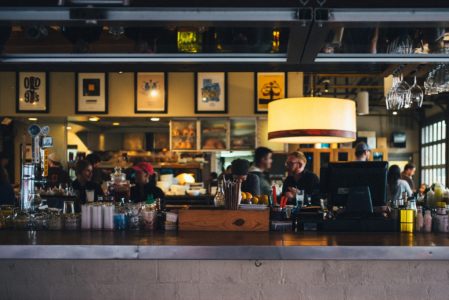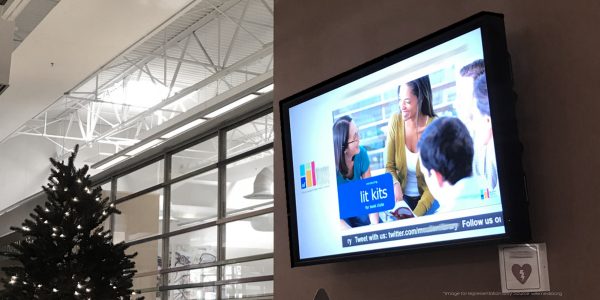 *Image for representation only
Smart Digital Signages
Posters and wall art are traditional ways of conveying substantial amounts of information or offers by combining design and content. However, they are static and this is their limitation. We integrate the creativity of a poster with the wonder of technology by creating remotely managed digital signage displays which are equipped with smart technology to cater to different users, times of day, live feeds and more.
Service Details
Suitable for: Retail, Hospitality, Health-care, etc
Service: Remotely-managed, intelligent digital signage system
Mandate: Real-time content and information display. Remotely-controlled content playlist and real time updates
3D Photogrammetry
A flat 2D image of clothes or other products in different angles is not the best customer experience. Instead, we shoot your products with a 360° approach, thus giving you a 3D image of the final product that is easy for your customers to manipulate and understand from all angles before they pick it up. Additional customization for apparel is also possible with Augmented Reality application.
Service Details
Suitable for: Apparel brands, product photography
Service: 360 degree photogrammetry, Creation of 3D models and objects for use in Augmented reality and Virtual reality applications.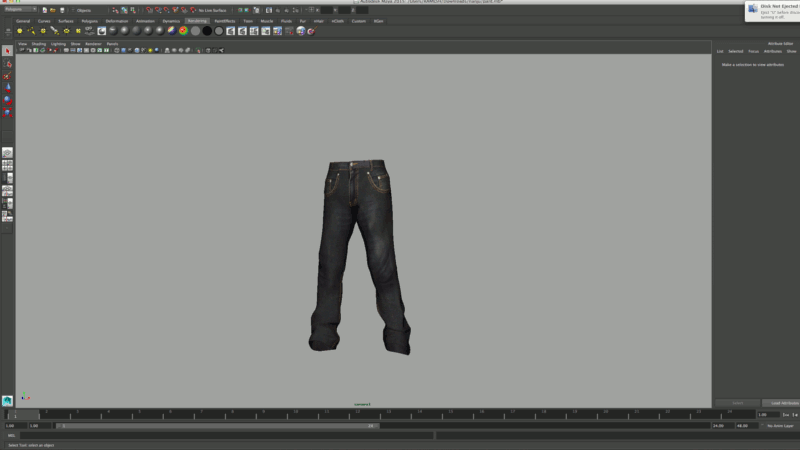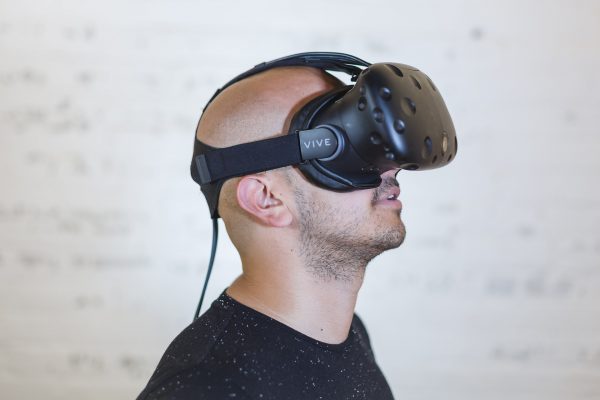 Augmented & Virtual Reality Zones
Imagine being able to convert the whole of a 3 hour presentation into an interactive hands-on experience for your clients. We can make that a reality for you with our virtual reality zones. From specialized rooms to entire zones, we can convert the driest of facts into interesting information for you.
Suitable for: Realty-Expositions, Virtual Walk-through of real spaces.
Product: 3D Simulations and gesture controlled User Interfaces.