COVID-19 has forced us into social distancing. This means that live events are out of the question for the time being. While Facebook has been enabling virtual events, gatherings, talks, and more since 2016 with Facebook Live, there's another reason to cheer now. In a release in March this year, Facebook announced that they'd be rolling out a feature that allows content creators to charge for Facebook Live sessions. With the feature set to launch this August in over 17 countries, here are some great content ideas for Paid Online Events on Facebook Live.
1) Podcasts
You can mix up the content in your podcasts. A good rule of thumb would be 30% content about your product/service and 70% around industry information that people need to know. Once your work is exciting, informative, and helpful, you've got prime content for Facebook Live!
2) Q & A Live sessions
Knowledge isn't just power; it can mean good money from your Facebook Live sessions too! Rope in the heads of various departments at your organization to answer questions that your audience might have on various topics. Alternatively, you could interview experts in different industries, but make sure it has enough of a value proposition to keep your audience hooked.
3) Fun Trivia Nights/Afternoons/Evenings
The coronavirus crisis has kept us all isolated to a large extent, and brands that show empathy and care for their customers are the ones that will stand out the most. Once a week on Facebook Live, pick a fun trivia event with which you can engage your customers. It can be as simple as Bingo or Housie with your product/service as giveaways, or more complex like Game Night.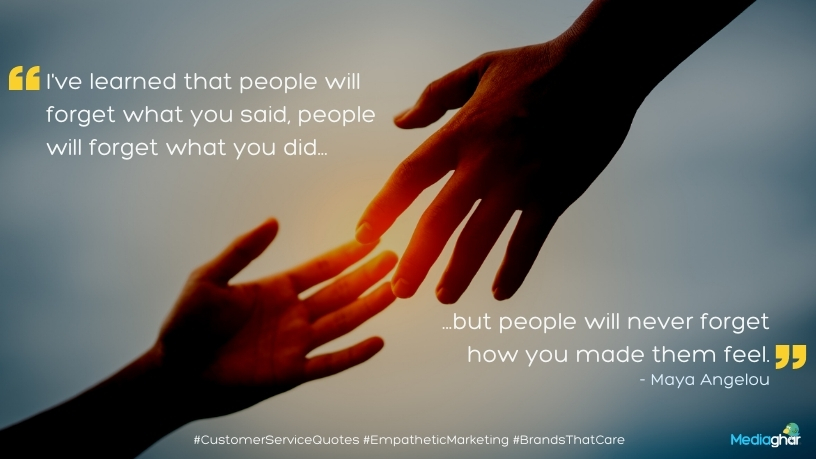 4) Product Launches
Every business has a roadmap, and it's essential to get your launches out on schedule. Don't worry about not having a launch event for your products/services, since you can Facebook Live it. Come up with an innovative virtual plan, work out giveaways of the new products at strategic times, and advertise it well, so your audience is primed.
5) Fundraisers
There are times when you will have to turn to your audience to crowdsource funds. Why should a pandemic be a blocker? Have your very own Facebook Live concerts, music recitals, plays, or movie screenings to raise the funds you need.
No matter how times change, and we have to adapt, content will always have top priority in one form or another. Now you know what content you can try, remember to be as innovative as you can. If you need creative content produced for your Facebook Live, tag us on Facebook, Instagram, Twitter, or Whatsapp, and our team will create magic for you!