What customers watch: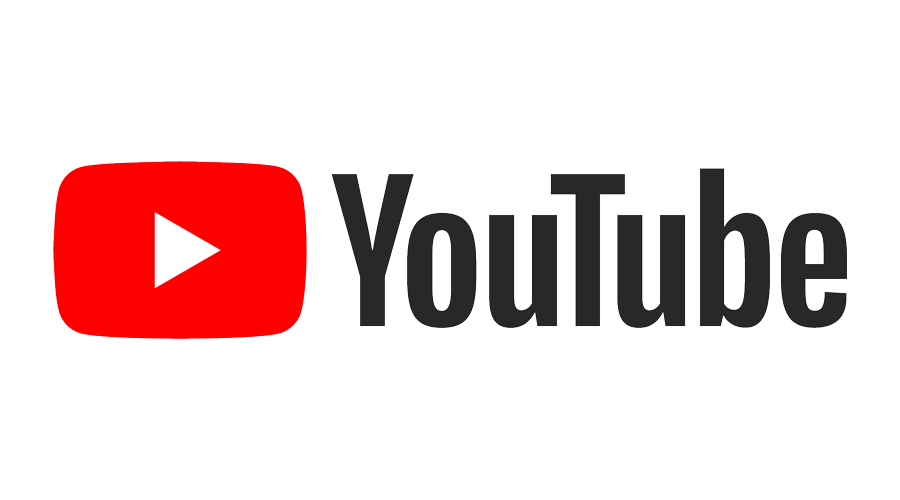 Youtube
Yes, this is part of the larger social media space, but these two channels do deserve a point to themselves. With YouTube ads, less is always, always more. If you have a video that lasts even less than the "Skip Ad" option, then you can be sure that you are getting a higher-than-average viewtime on YouTube.
Social Media
Facebook, Twitter, Instagram – what makes video ads stand out on these platform?
1. A quick way of getting maximum information across, a well-done video can communicate for you what several emailers and blog posts would have done in the past.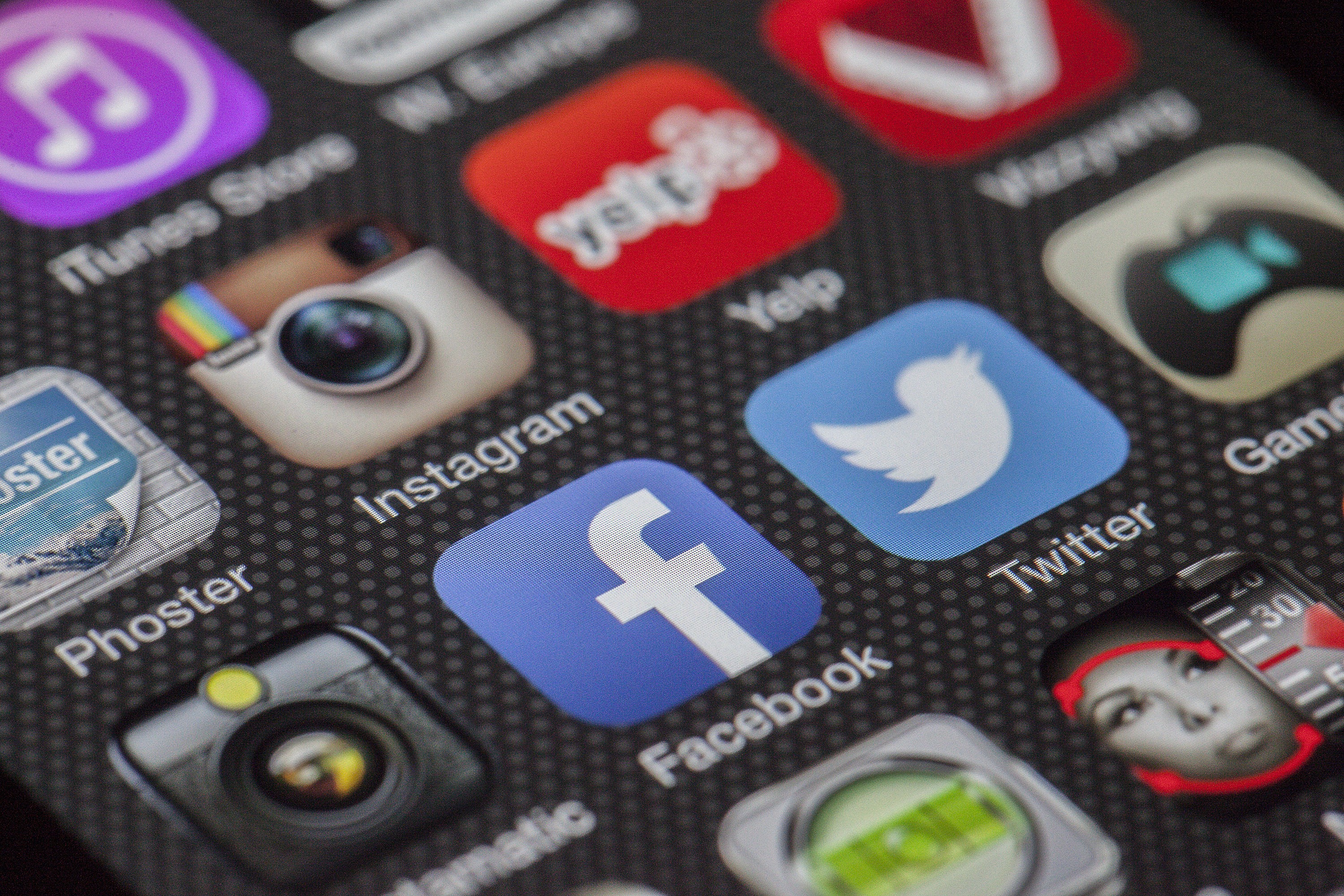 2. In the age where people spend several hours on social media, you'd think that they could spare 5 minutes to watch your ad, right? Well, only partly so – you first need to grab their attention in the first 6 seconds. Even once you have their attention, remember the shorter the ad, the most eyeballs you grab
3. With the autoplay feature automatically turned on, you also have the chance to showcase your video to unsuspecting customers the moment they scroll down their accounts. Combine this advantage with a video that speaks to them rather than at them, and you have a higher potential to convert them.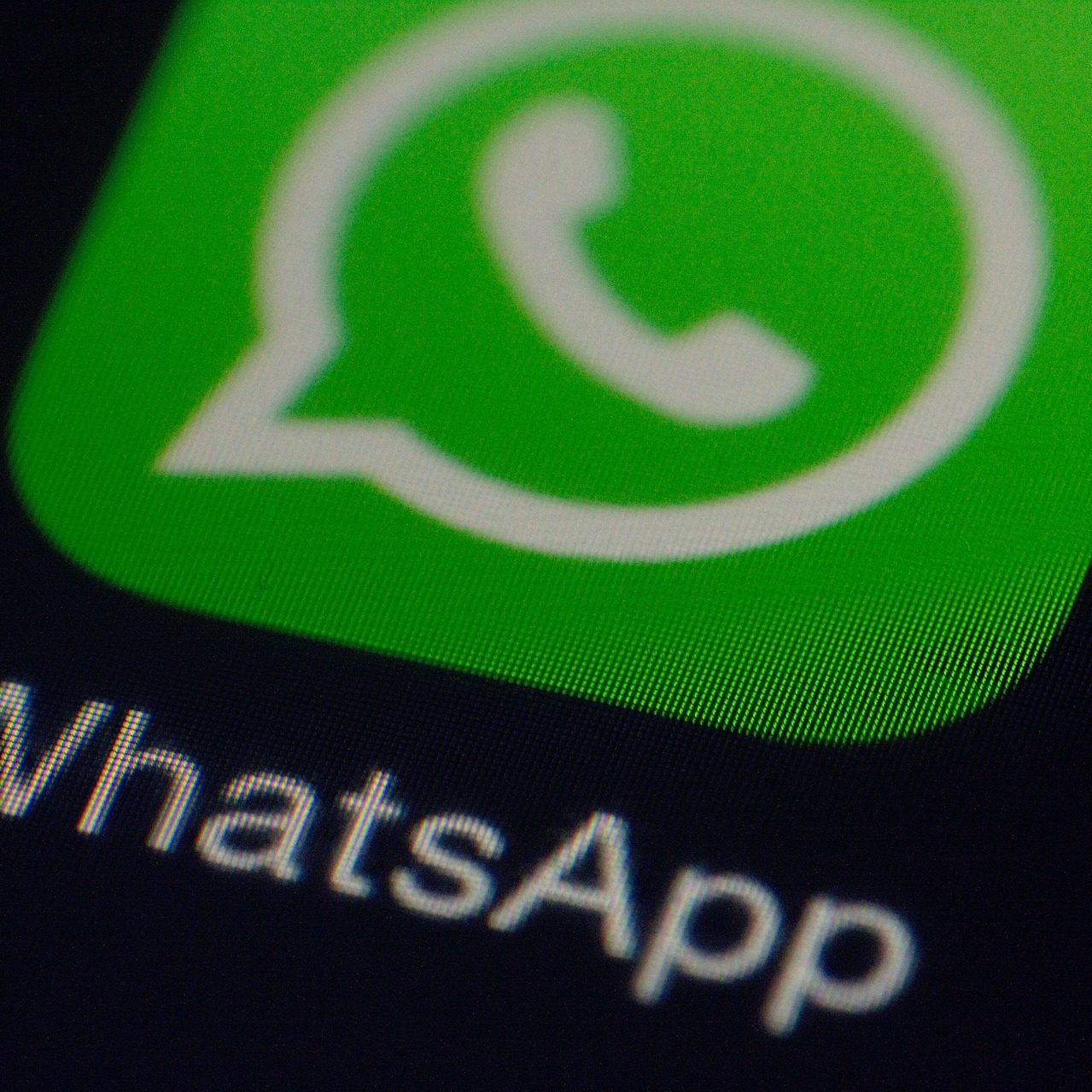 WhatsApp
On WhatsApp, the dynamics change. With freely available data, people are sharing videos of upto 80 MB (Yes, it is annoying). But what is the consistent factor that leads to WhatsApp video shares? In a word – emotions. Any video that touches someone deeply, triggers nostalgia, or tickles the funny bone gets shared instantly. While making videos for WhatsApp, however, you need to keep relevance at the forefront of your mind. Does the video you are putting out there align with your brand strategy? No – Stop and rework it. Yes? Share away!
Television
TV ads still have the highest views across demographics. Again, with ad breaks flooding the space, you need to ensure that your video has at least one element that makes it stand out – think of the Vodafone pug, or the kids in the Flipkart ads and you'll see what we are talking about.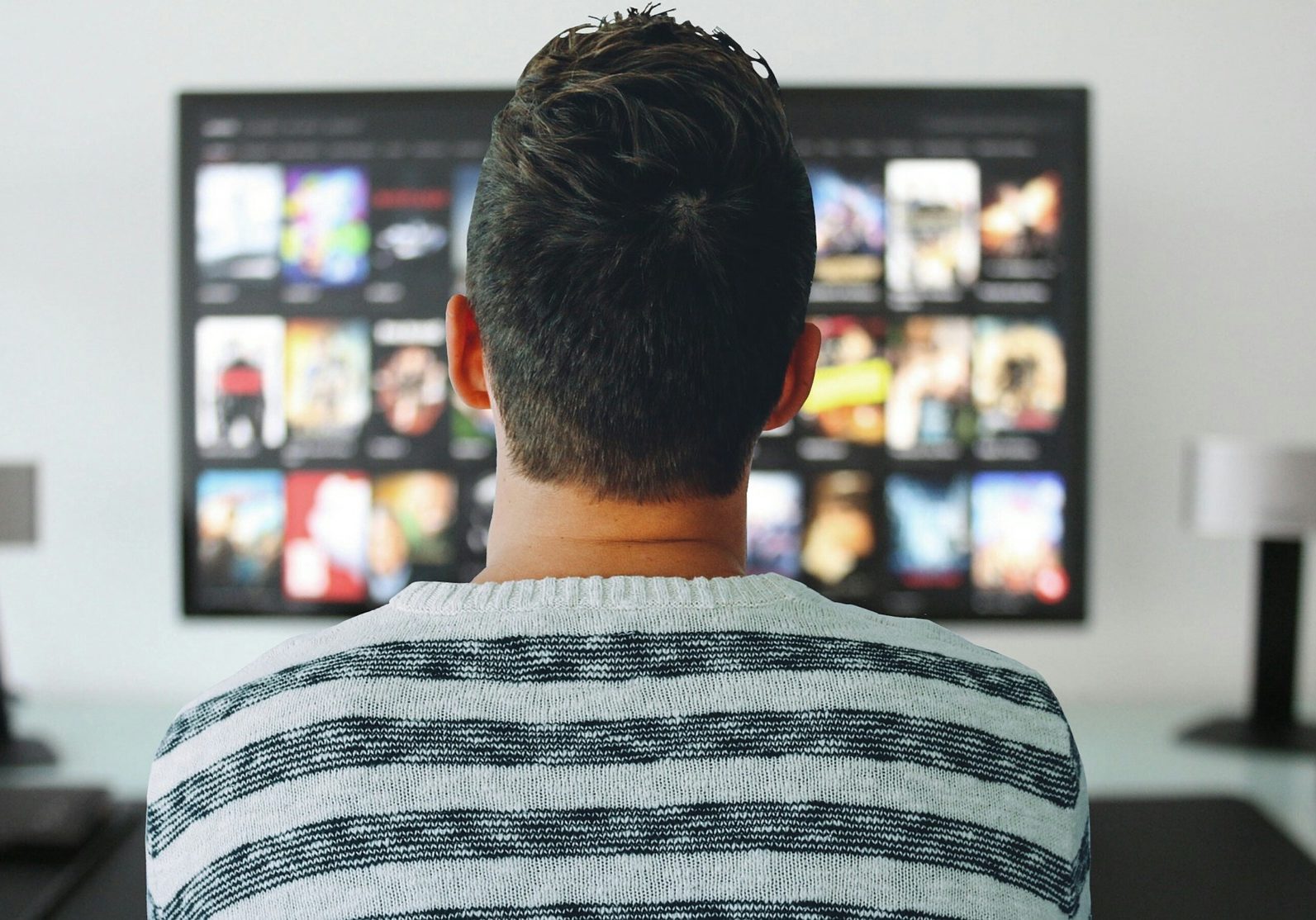 What customers listen to: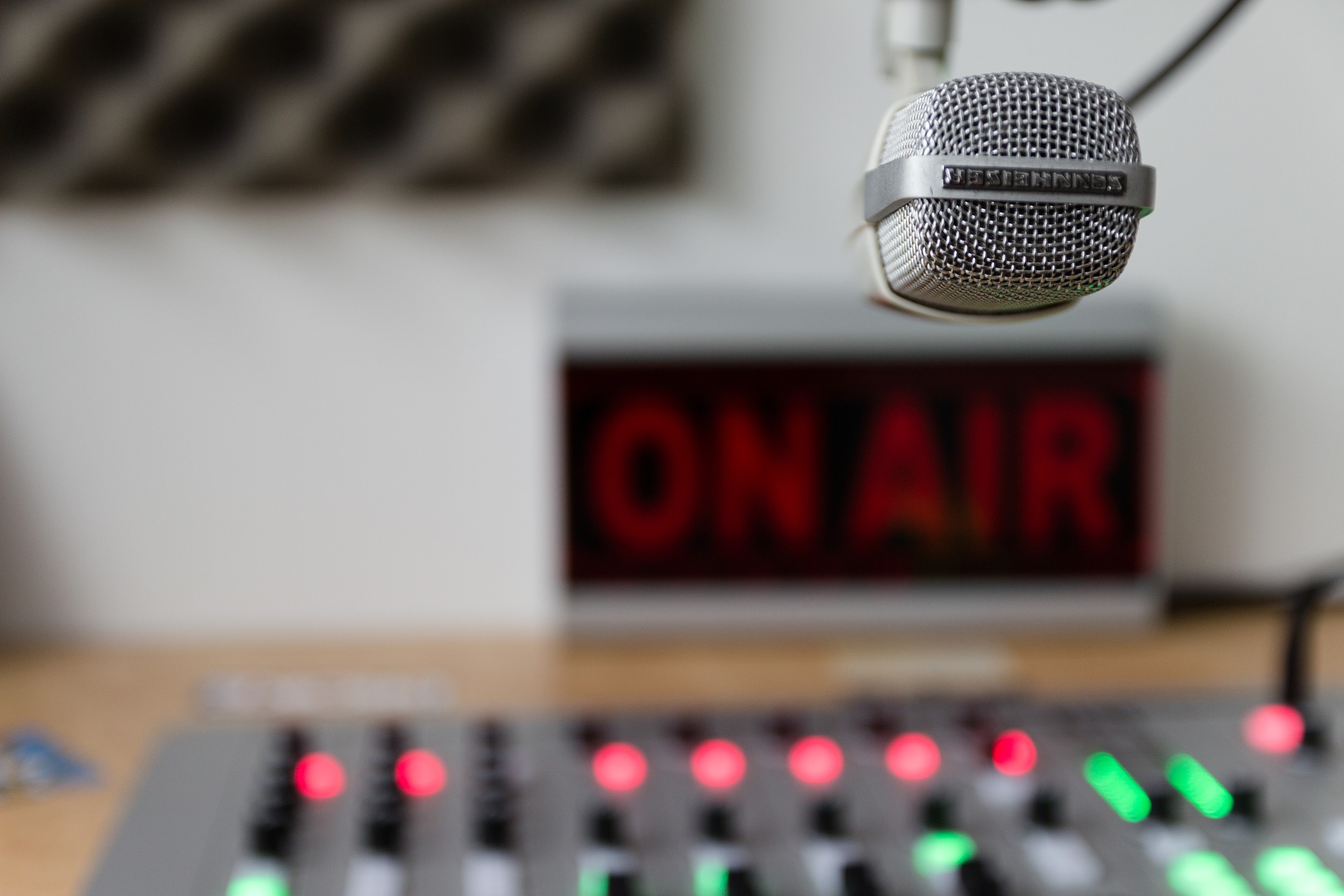 Radio
Advertising on the radio comes in multiple forms from RJ mentions, to Ad spots and more. With three simple rules for radio ads, you can ensure that customers remember you in the midst of all the other noise!
1. Create a earworm – Remember the Jio Dhan Dhana ad? Or the "Taste that gets your started up" by Nescafe? Chances are you hummed them in your head (or out loud!) when you read the name. These tunes are earworms, tunes that stay in peoples' minds and just can't seem to get out. Look out for a link at the end of this article on how to create a earworm.
2. Keep your content creative, but simple. A dialogue with 3 or more people could confuse your audience unless done exceptionally well. Make sure your content is something that people can relate to easily and you'll have them hooked till the solution
3. Clear CTA: If your call to action is missed in the ad, the the point of the ad is lost. Keep your call to action clear (lower music or mute it at this point) and easy to remember.
Podcasts
With a lot more fitness, comes the return of the podcast. People now want to listen to something (more) meaningful than Baby ko Bass Pasand Hain (not that it doesn't get the bass pumping) when they work out. Create clear, simple and most importantly useful podcasts and let people come to you. Not only does it position you as a thought-leader in the market, it also leads customers to you. Keep you podcasts to 20-30 minutes, include some peppy background scores and you've got yourself a following.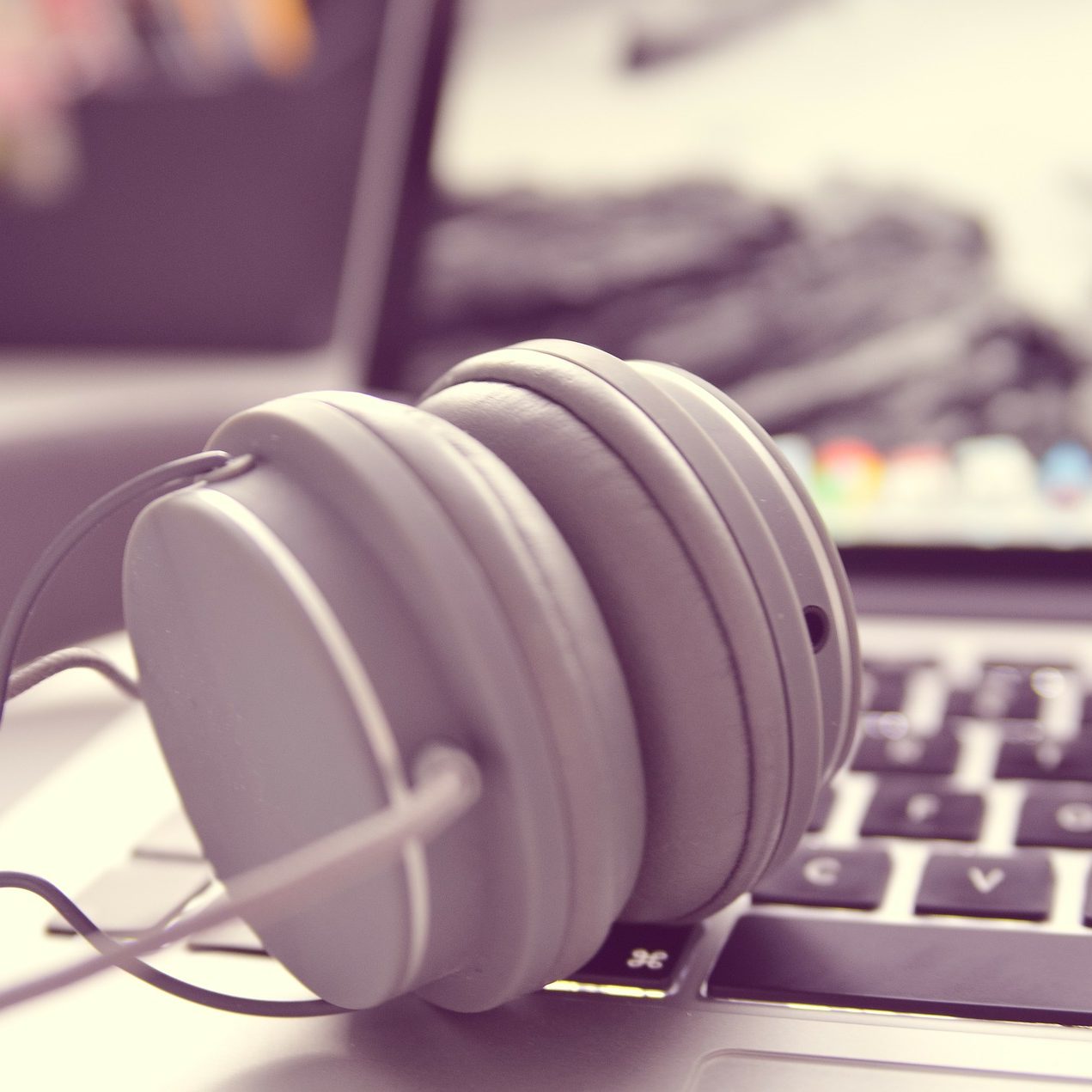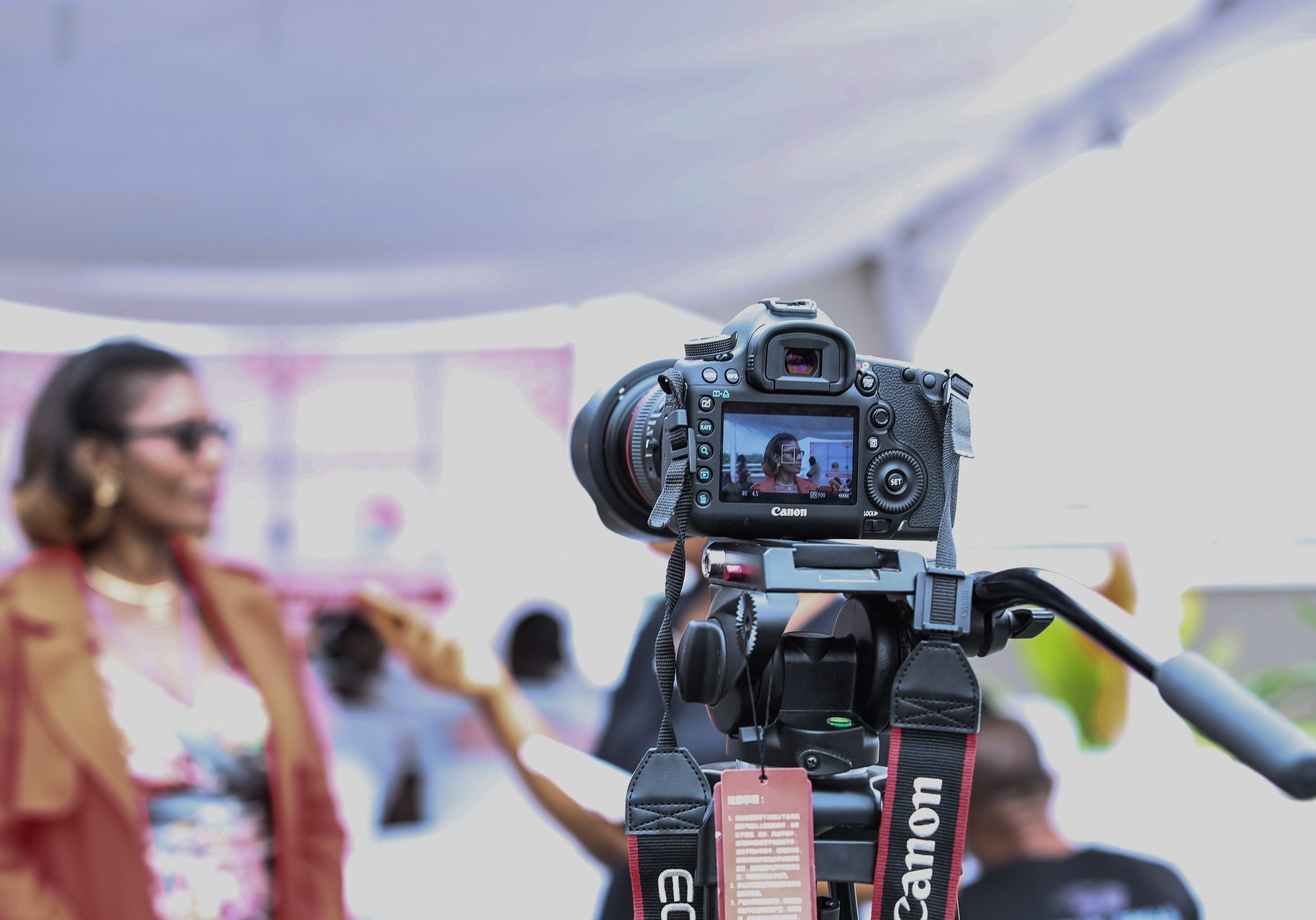 Your Videos
People tend to focus on the visual aspect when creating video ads, but sometimes overlook the voiceover and music. Include your signature tune (or jingle, more simply put), a voice artist with clear diction and a pleasing voice and keep your music relevant to the theme of the video to gives your customers a great all-round viewing experience.
Next Steps…
We understand how important audio-visual content is to our clients, especially when it costs substantially more than other fields of advertising. That's why we ensure that the end video or audio created for you is worth every rupee you pay, and more – thus converting your "spend" to an "investment" with high returns. If you are looking for a great ad in either video or audio format, contact our studio and we'll get back to you to create some rich-format magic.
Contact Studio
P.S. I know, I promised you the link on how to create the perfect earworm. Don't worry, I haven't forgotten – here it is! How to create a perfect earworm