The human attention span is a fickle being. One day you are the focus of all eyes, and tomorrow, it's someone else. So you have to constantly come up with different ways to ensure that you stay in the limelight, and that's just what we help you do!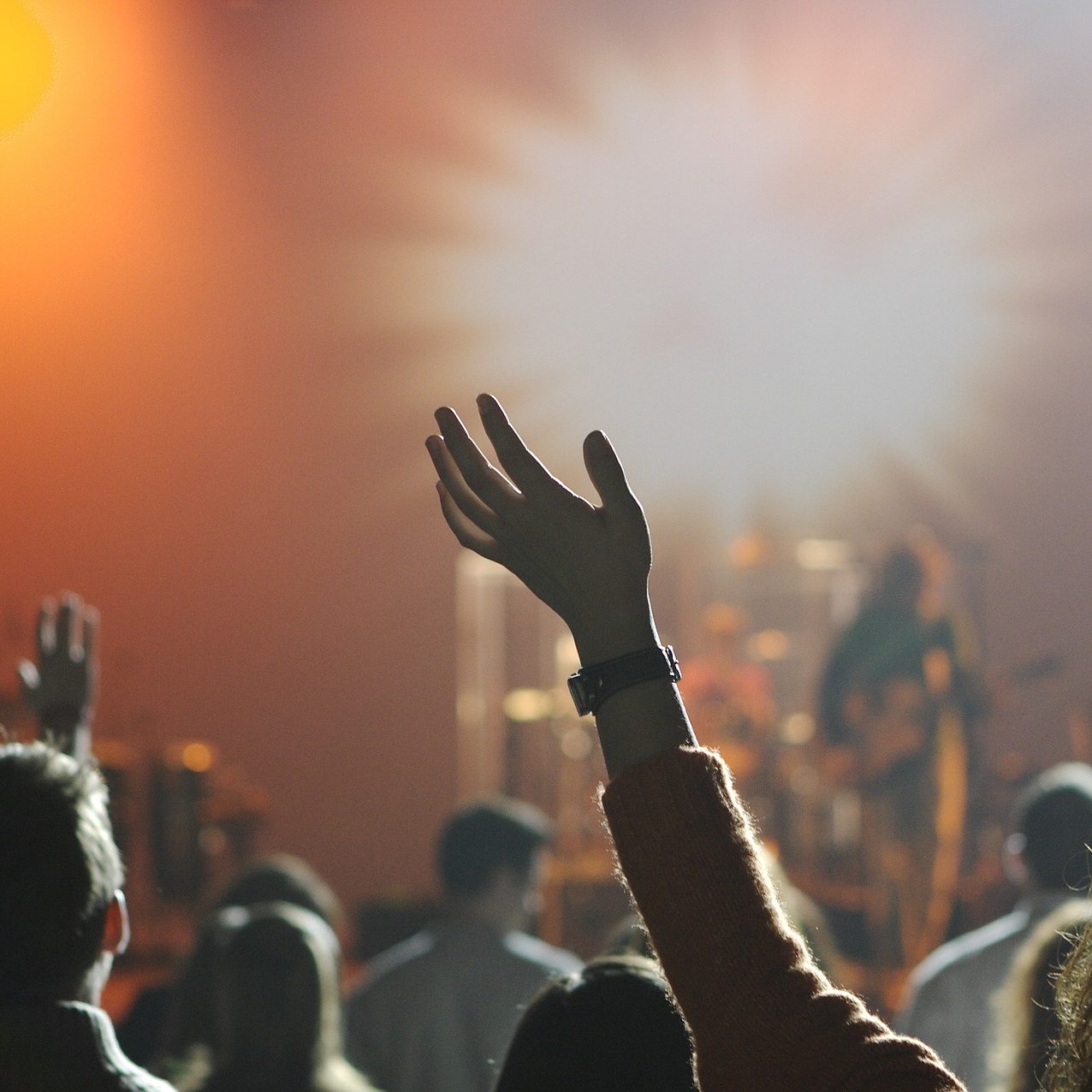 Live content broadcast
Remember when you used to get concert CDs of bands? And then the days when you could watch it on YouTube just a few hours after it was live? Then, the TV ensured that everything was minute-by-minute action. The internet arrived, and the rest is history.
Even the most basic things that might not seem like a big deal to you, is a story of your company. Sharing this story live – whether it's an event, a celebration at work, a workshop, or anything else – brings people closer to you. Combine that with a snappy campaign tag and watch the conversions ring in.
Digital Signages
Posters that just stay static on the wall are now passè. They've moved over to make space for the new-age smarter digital signages. These can change based on time of day, type of location and many other parameters ensuring that people are kept engaged and interested.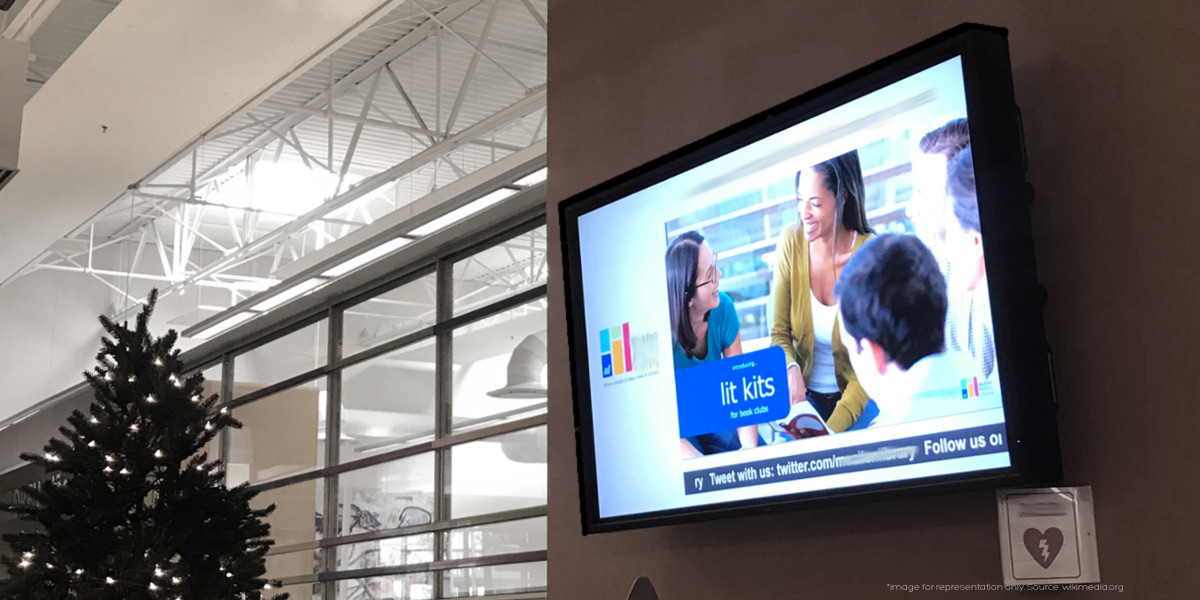 But if you are worried about not having enough tech-savvy folks on the field to set this in motion, we can set your mind at ease. With remotely managed digital signage systems, all you have to do is make sure the screen is "on"!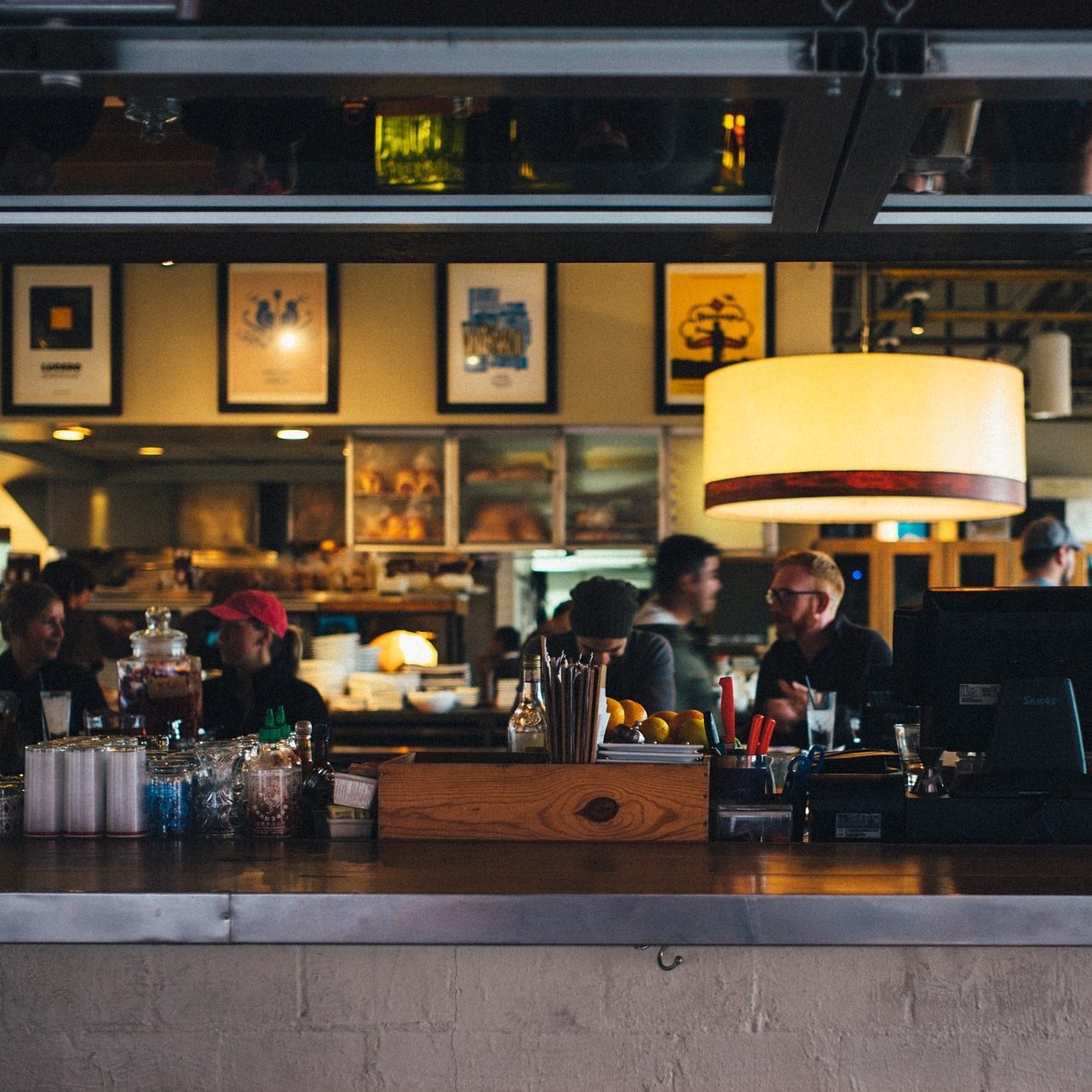 In-store custom radio streaming
The atmosphere of a store or business outlet can either be conducive to sales or can repel customers. With music, people can be calmed, excited or just gently enthused about your location.
Add to this a personal touch of a customized stream, peppered with offers, contests, useful information or other details and you can ensure that you keep your customers engaged with you on some level. Mix up the content enough to keep it interesting and you'll be certain that people will come back for more!
Virtual Reality Zones
Nobody likes being put in a room and lectured at for hours together. That presentation that looks really exciting to you might not have as much power to retain the interest of your client as you think. So how exactly can you capture their mind share?
Studies show that humans are geared towards experiential learning as a species, and this is at the core of our virtual reality offerings. Maybe you can't actually get the clients to walk through an entire work-flow or system, but you can get them to experience it at least virtually. This way, they'll be more receptive to what you have on offer, they'll talk about you to other folks and generally get more out of your meeting.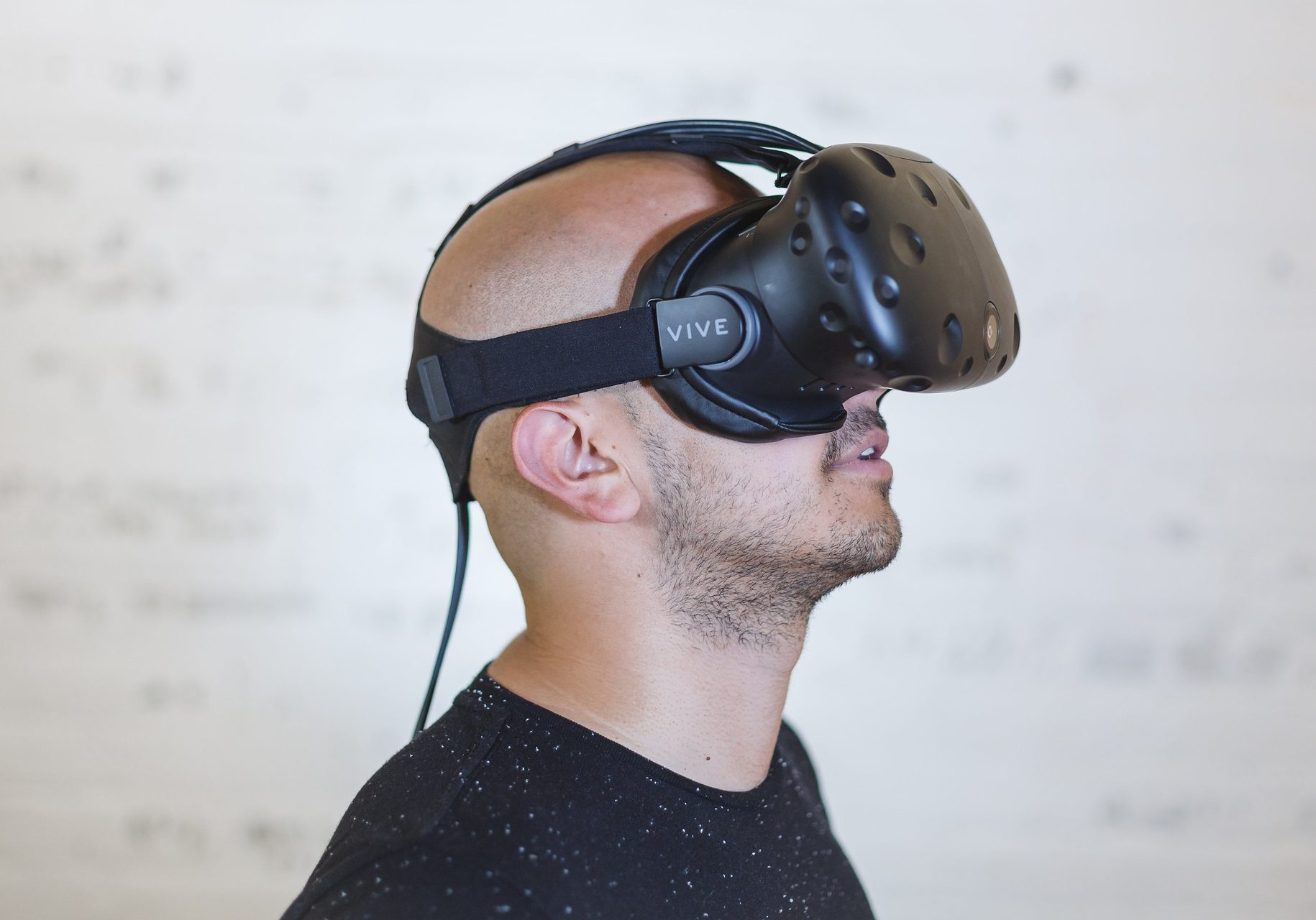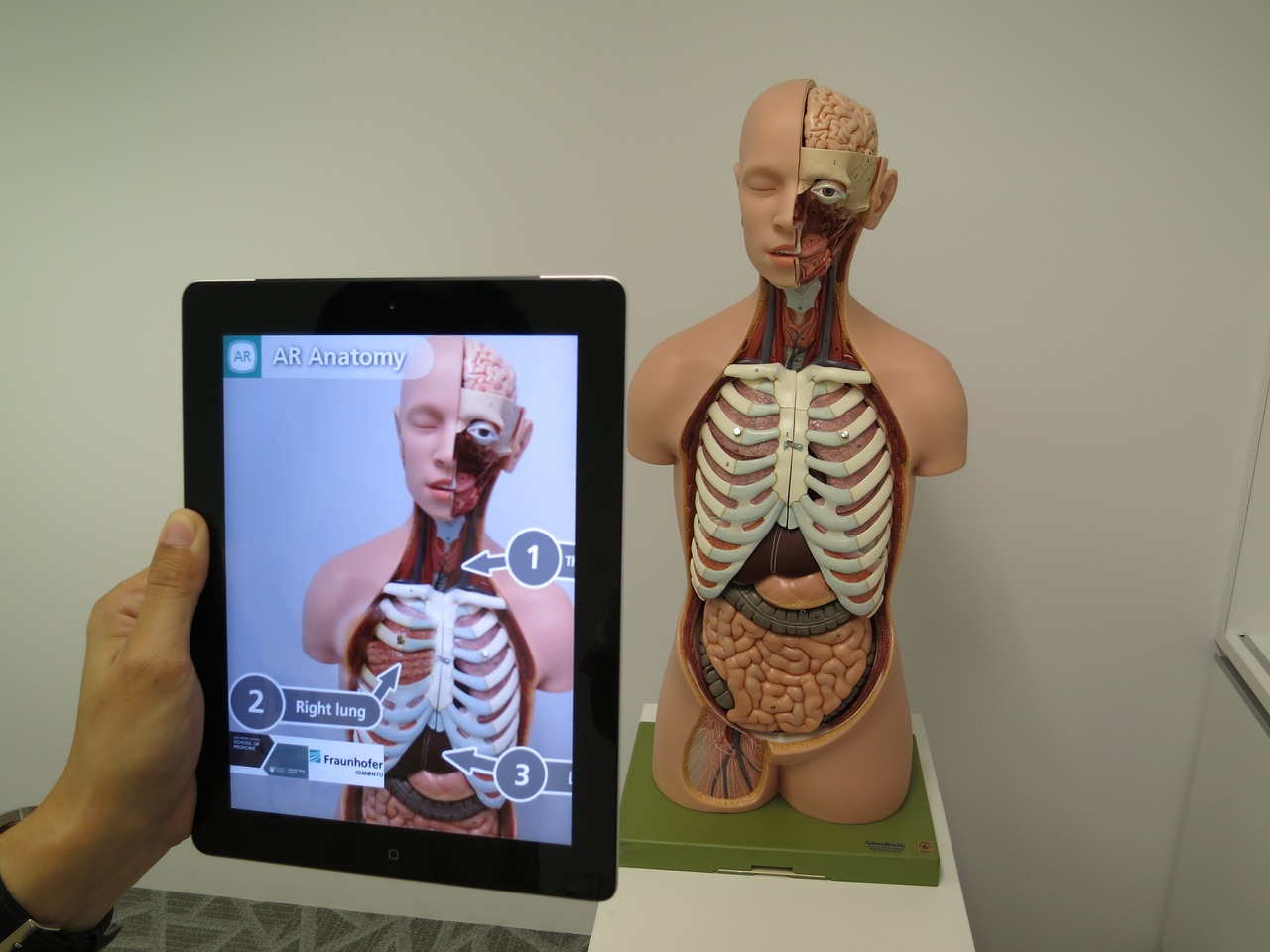 Augmented Reality
Designed especially for those with product offerings, these services bring your products to life for customers. Using Photogrammetry, 3D Modelling and interactivity, building an application that allows people to customize or personalize a product by themselves gives them a feel-good factor while reducing human effort on your part.
This is especially useful if your business is mainly, or wholly, online. When you don't have a physical store for customers to interact with you, giving them control over the products that they are interested in empowers them. This in turn leads to an overall great impression of your brand.
Next Steps…
Ready to kick your business up a notch by putting the tech into media? Give us a shout out and tell us what you are ready to get started with today!
Contact Us