The digital space ranges from internet presence, to email setup and emailers to SMS and beyond. Here, we explain to you the basics of what we do, and why it is important that you are present on these platforms.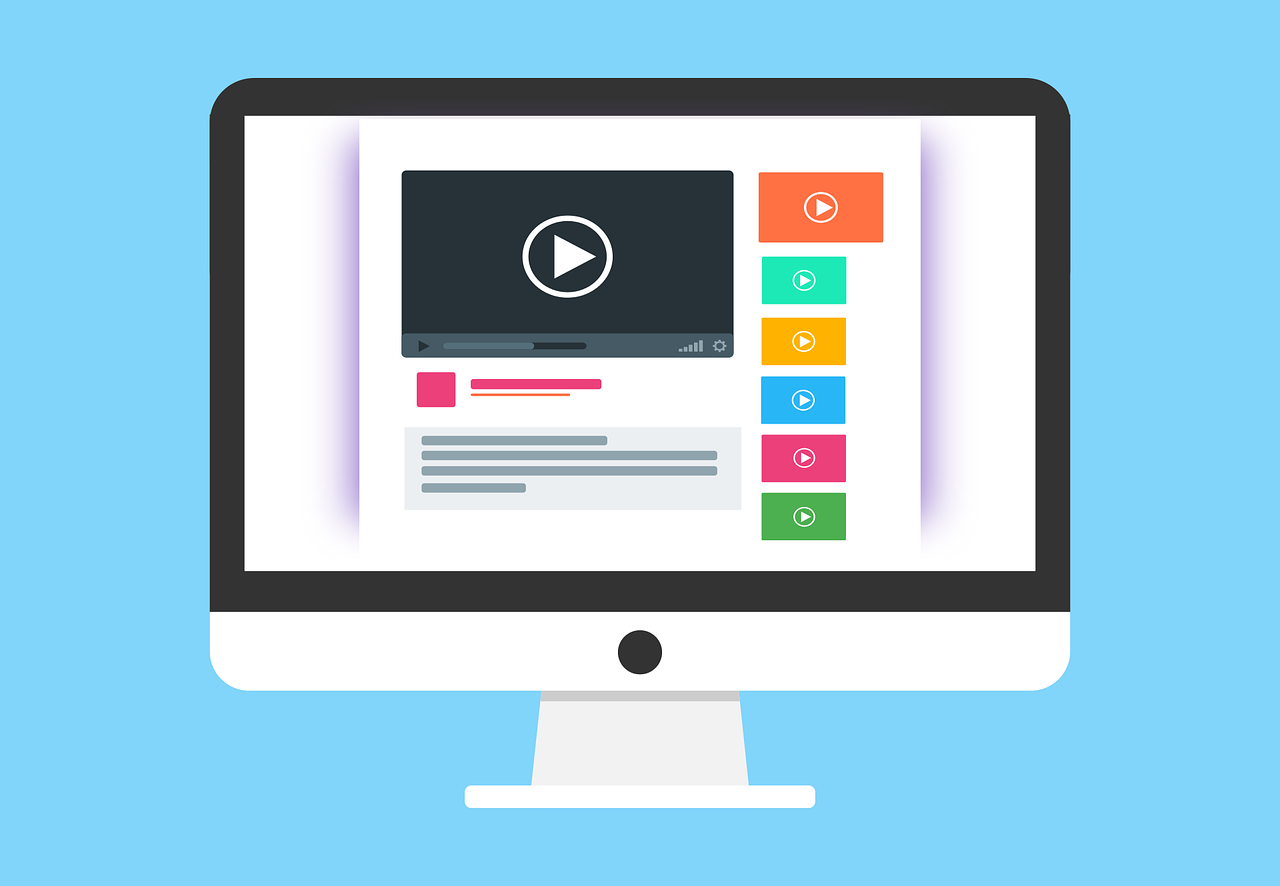 SEO-enabled Websites
While a website is a basic necessity for almost all businesses, a smart website in terms of content helps you show up higher on searches. Well-researched and written content with keywords sprinkled at proper intervals, as well as backlinks, is far more likely to get you into the first few searches than content which is stuffed full of SEO-optimized keywords.
Not only must the website content have a keyword strong game, the other content in terms of blogs, images, links and so on should ideally point from different places on the internet (like guest blogs that mention your business) to make sure that you are well-placed on search engines.
Web Portals & Business Support Applications
Running a campaign is one of the most creative verticals which needs a robust digital back-up. Where your campaign points in terms of a landing page or portal which is designed well, optimized to different devices and dimensions can make the difference between a signup and a drop-out.
Over and above these pages, entire applications can be built to carry out your internal and external processes smoothly. Ranging from admission/sign-up portals to administration software that integrates services – ensure that you have the entire system in place for higher campaign success rates.
Interactive CRM portals
Most organizations have a CRM or Customer Relationship Management tool in place to improve how they engage with their end users. If your service can provide a live update of tasks and their statuses, account history of your customer, smart suggestions based on this and more, you can be sure that you have your finger on the customer pulse.
Make sure, though, that you back this up with some kind of human intervention at regular intervals to ensure that the customer feels you as an organization, rather than getting a robot-like experience.
Hosting & Email Setup
Once you have a website in place, getting a domain name and emails registered with the domain is necessary in order to look professional. Research shows that people are over 5 times more likely to trust, and therefore convert, to emails that come from an official id than one that comes from a regulas email service provider.
Imagine for yourself that you get an incredible offer for a loan that comes from an id named sales.easyloans@gmail.com. You would be far less likely to trust it, than you would if it had come from sales@easyloans.com. With an official email id, you give people the confidence that you are a professional along with the freedom to do some basic research about your company should they feel the need to do so.
Email & SMS Campaigns
Both of these media have a low "open" rate or viewership. Yet if targeted well, with useful content, you could have a winning mantra on your hands. We, personally, make it a policy never to spam the inboxes of our clients' clients with emails like "Learn something new today" or other equally vague emails. This is a sure-fire way to ensure that you are labelled "A" for "annoying:
SMSes are another tool which can connect you to your customers very quickly. Offers sent over SMS with a limited period tag, with a certain amount of regularity can ensure burst sales when your business is experiencing a lull. However, you have to ensure that the campaign is backed up by a well thought out strategy as well.
PR
How you are perceived in the market can make or break you. Everybody makes mistakes, but how you react to them makes the difference. Equally, how you behave when success is yours is also a telling part of your PR campaign.
A lot of people believe that you only need PR as a damage control tool. Not true! A good PR strategy ensures that you stay in the forefront of people's minds through your ups and downs.
Next Steps…
Have you felt that you would like an agency to handle a couple, or even all of these services for you? We'd love to hear about the challenges you face and be able to convert it to a triumph with you! Just drop us a line, and we'll get back to you double-quick.
Contact us